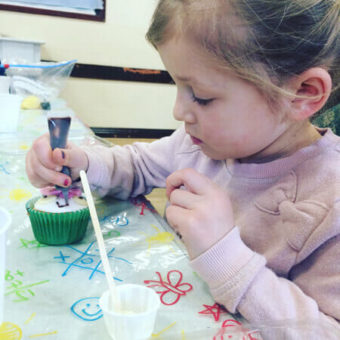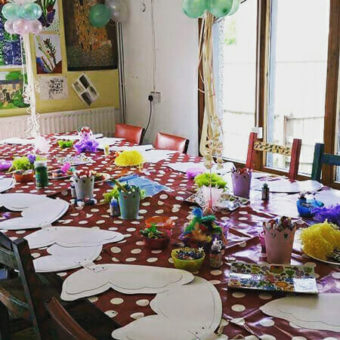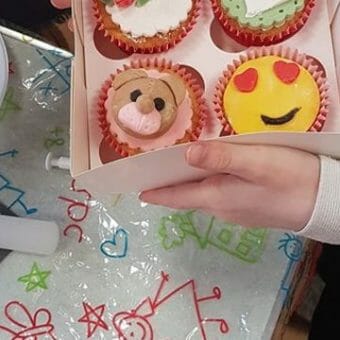 Weekend Sessions & Activities for Children in County Durham
At Mini Mixers we mix up creativity, crafts and cupcakes for children across County Durham & throughout the Northeast of England.
They're creative, cakey, crafty childrens celebrations!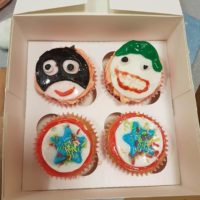 Weekend Sessions

Our ever popular Saturday sessions are so much Creative fun. These run a couple of times a month in the morning and afternoon. Fantastic themes, story, crafts, cupcake decorating and more!
Sessions always include a Homemade snack for all the children and juice.
Creativity encourages lifelong skills including patience, confidence and so much more!
If you would like to come along please email me, complete a booking form or give me a ring on 07539 265 726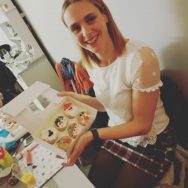 Adult Cupcake Decorating Classes

Why should children have all the fun! I now run cupcake decorating classes for grown-ups too so if you've ever fancied having a go at swirling buttercream and rolling fondant then please contact me by email, complete a booking form or give me a ring on 0753 926 5726

For more information on our latest events and sessions for children (& adults) in County Durham and the Northeast of England please see the below links

Highly Recommended! All the children loved it…plus the cupcakes are delicious!
Weekend Sessions & Activities for Children in Durham & the Northeast of England